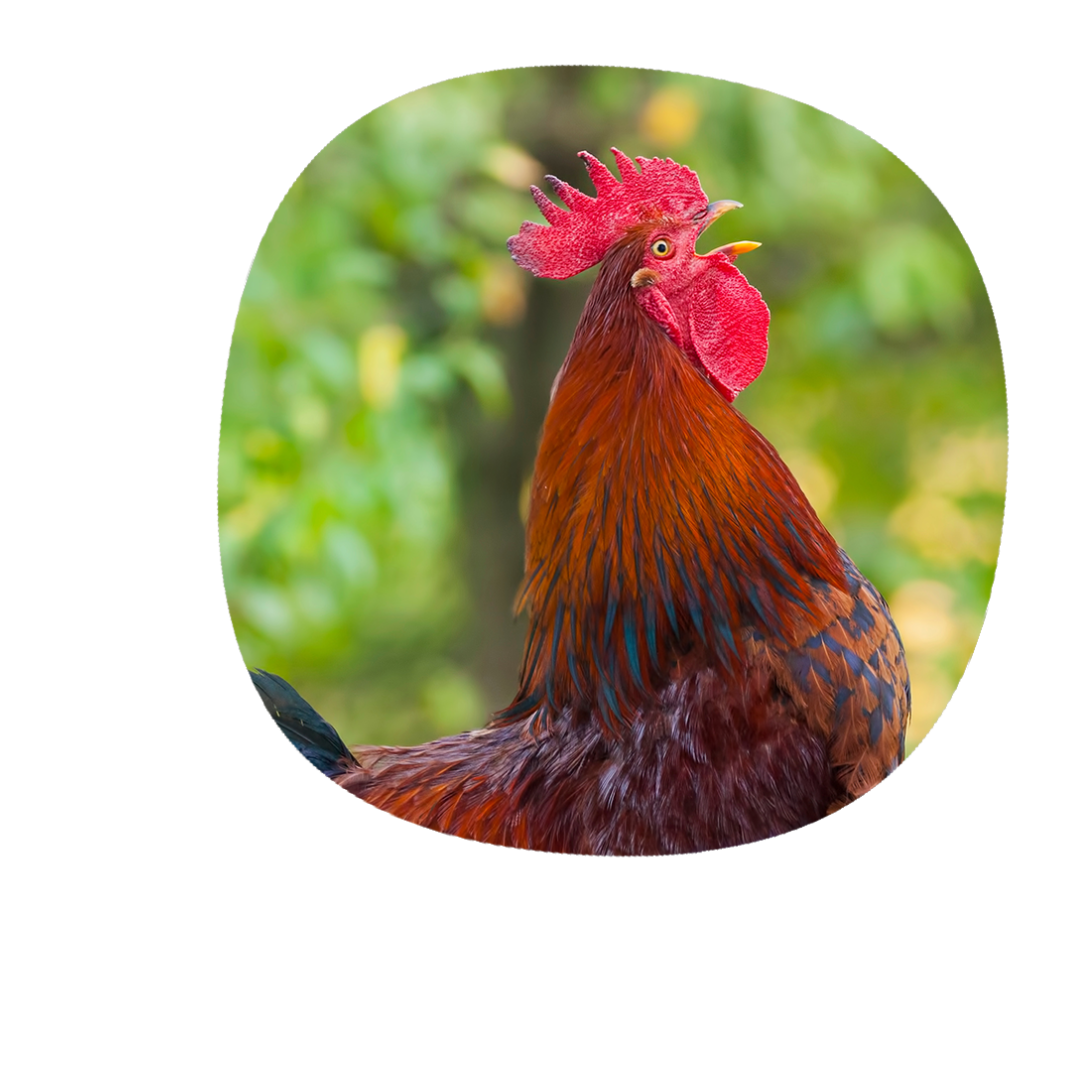 How Does it Work?

• We provide you with a unique Affiliate link that directs users to our website. 
• You post your link on your website, social channels, blog, emails, newsletter... you name it!

• Every time someone clicks your link and goes on to place an order, you earn commission. Easy!
Affiliate Benefits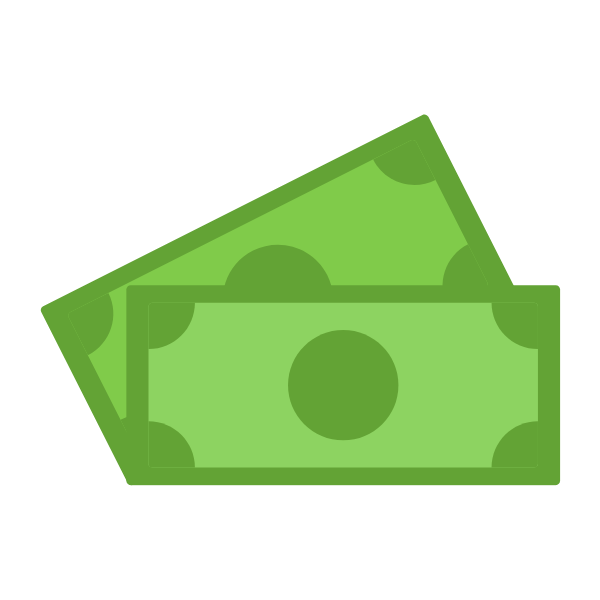 Easy Money
Turning your website, social channels or blog into a source of income is a great way to earn money with very little effort.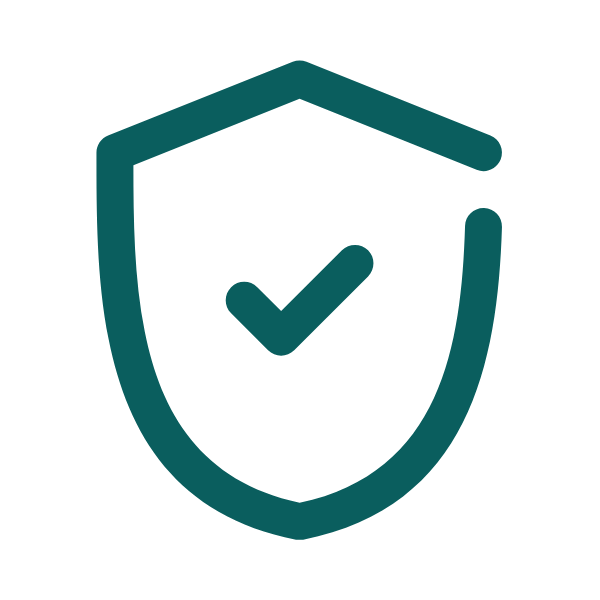 Zero Risk
There are no set-up fees or running costs, and you won't ever have to carry any physical products. Leave that to us.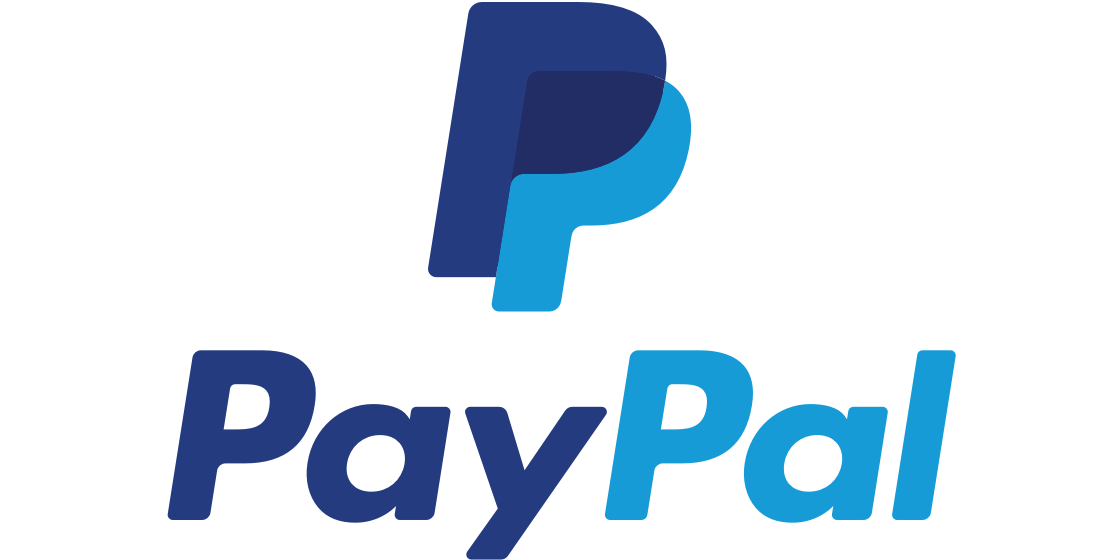 Instant Payment
We have a smart Paypal Affiliate API integration, which means all commission payouts are fully automated.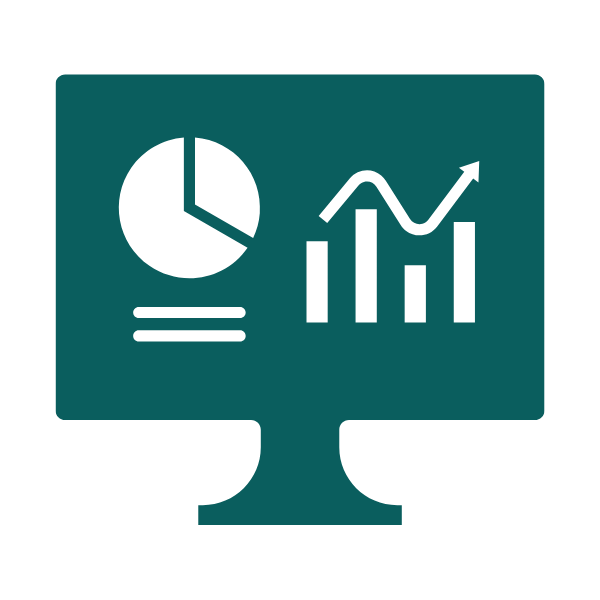 Affiliate Login
Access your Dashboard to track referrals and payouts, or find product images to help promote your link.
No Obligation
Earn as much or as little as you choose. The more you share your link, the more you're likely to earn.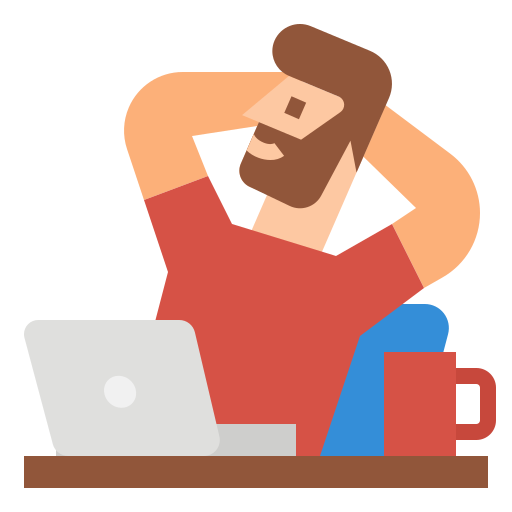 Stress-free
All sales, deliveries and customer service is handled by us, so there's nothing for you to worry about.