a helping hand
At Nestera, we believe in making the world a better place for everyone.
We donate coops and work with various charities to help improve the lives of disadvantaged young people and rescue animals.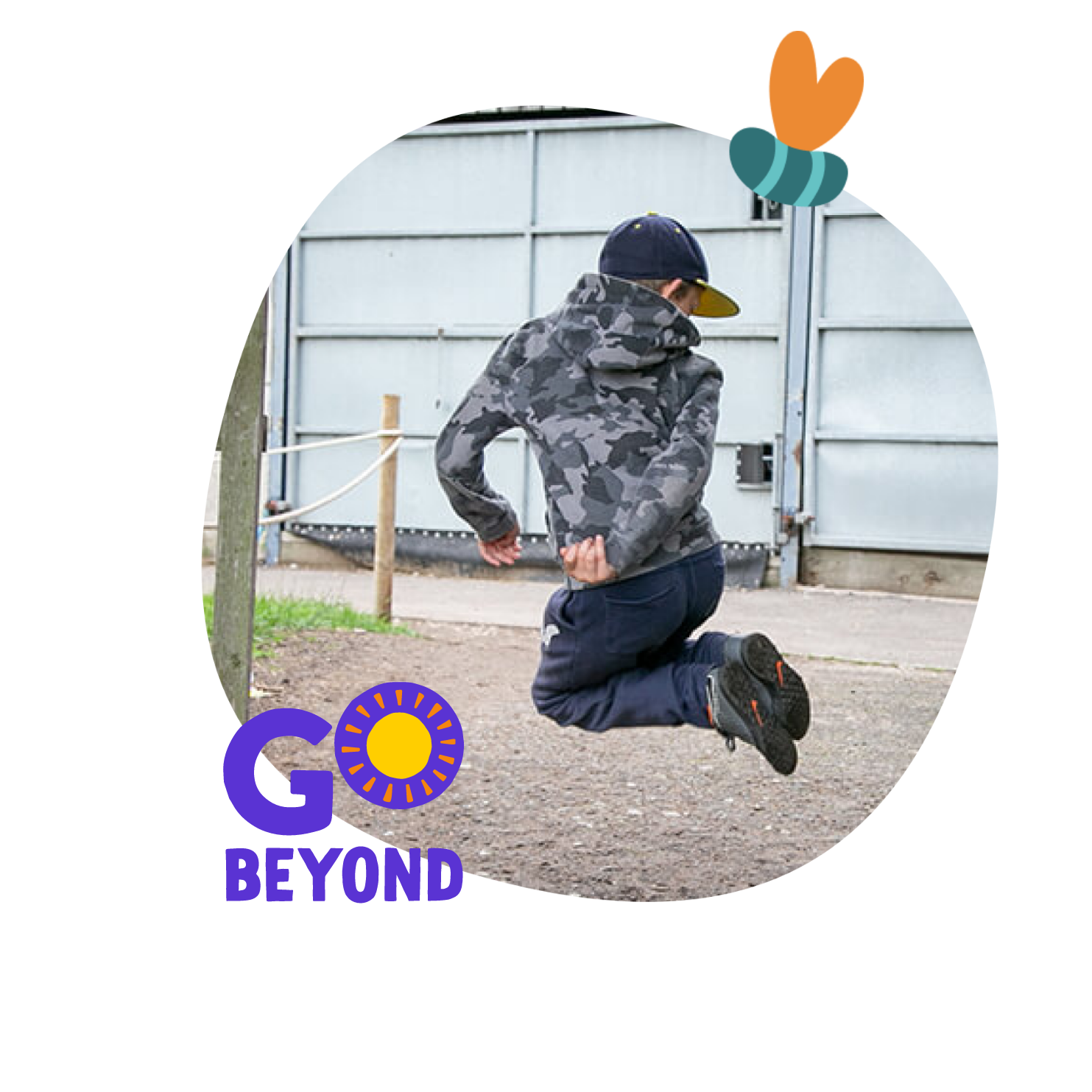 Go Beyond
Go Beyond gives children who have been bereaved, abused or bullied, who are living in poverty or caring for loved ones the chance to escape their worries and pressures through breaks away from home.
Their amazing team inspire children to go beyond anything that stands between them and their brightest future by encouraging belief and inspiring adventure. They nurture dreams and drive positivity by offering breaks that give children the moments they need to believe in themselves and think beyond the day-to-day for a bigger, brighter future.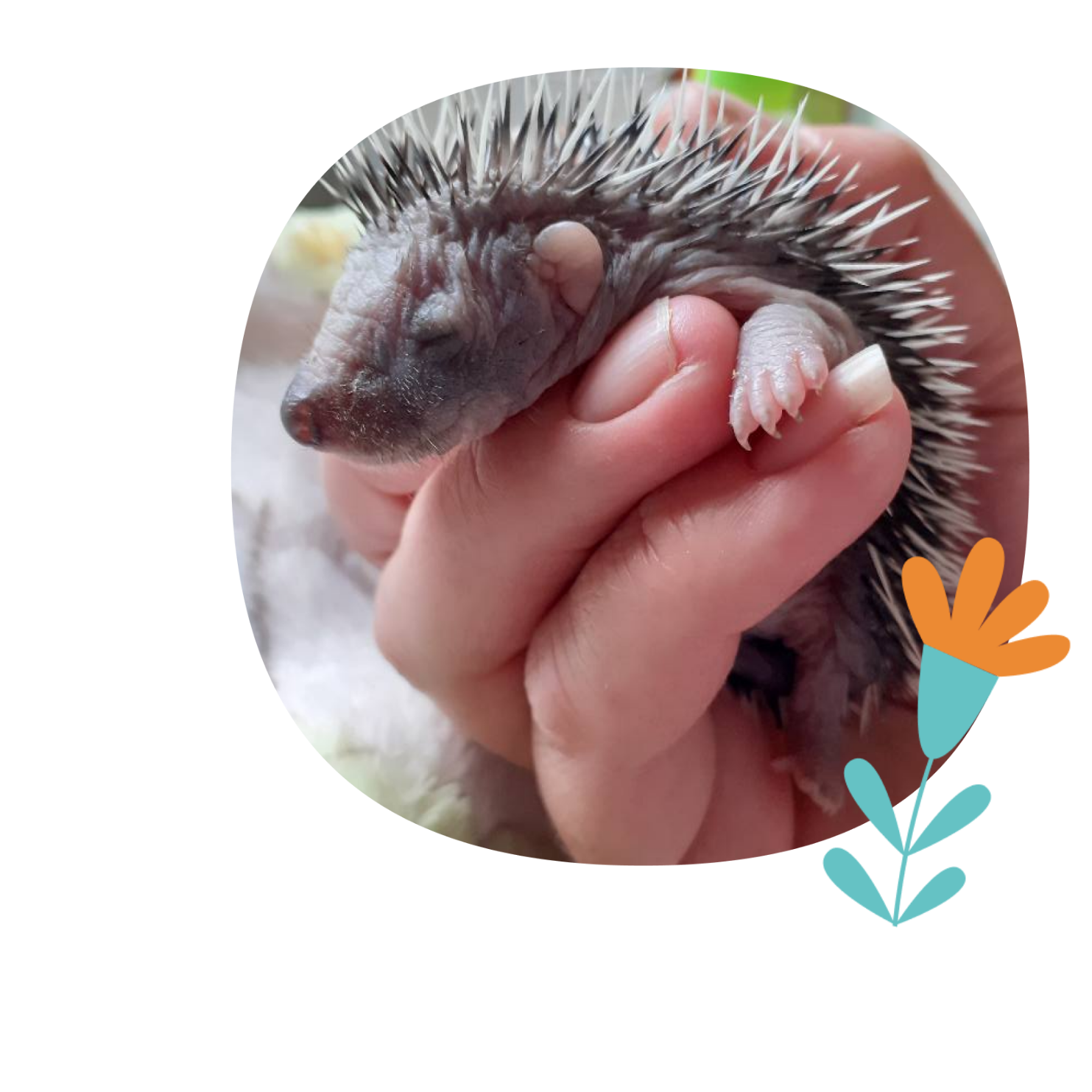 Bedlam farm wildlife rescue
Bedlam Farm Wildlife Rescue is an animal welfare charity based in Lincolnshire, UK.
Open to all types of injured, sick or orphaned wildlife, Bedlam Farm Wildlife Rescue helps every animal that arrives; hand rearing them, nursing back to health and expertly rehabilitating, before releasing them back out into the wild.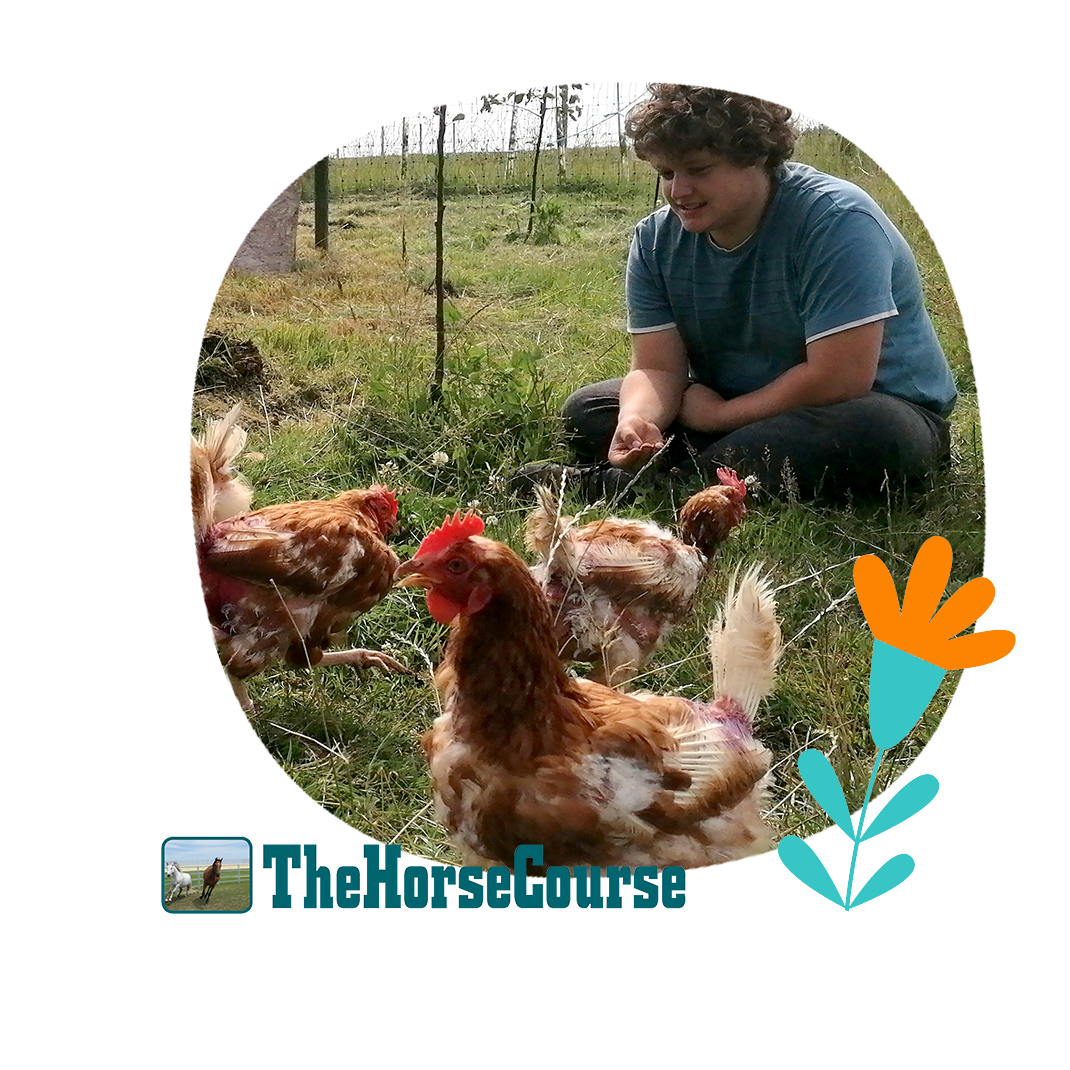 TheHorseCourse
Every year, TheHorseCourse works with over 500 troubled young people, families and adults to rehearse and repeat key resilience skills in a fun but challenging way with feedback in-the-moment from specially trained horses. They also run a supported volunteering programme working with horticulture, horses and hens!
TheHorseCourse teaches people how to improve core psycho-social skills.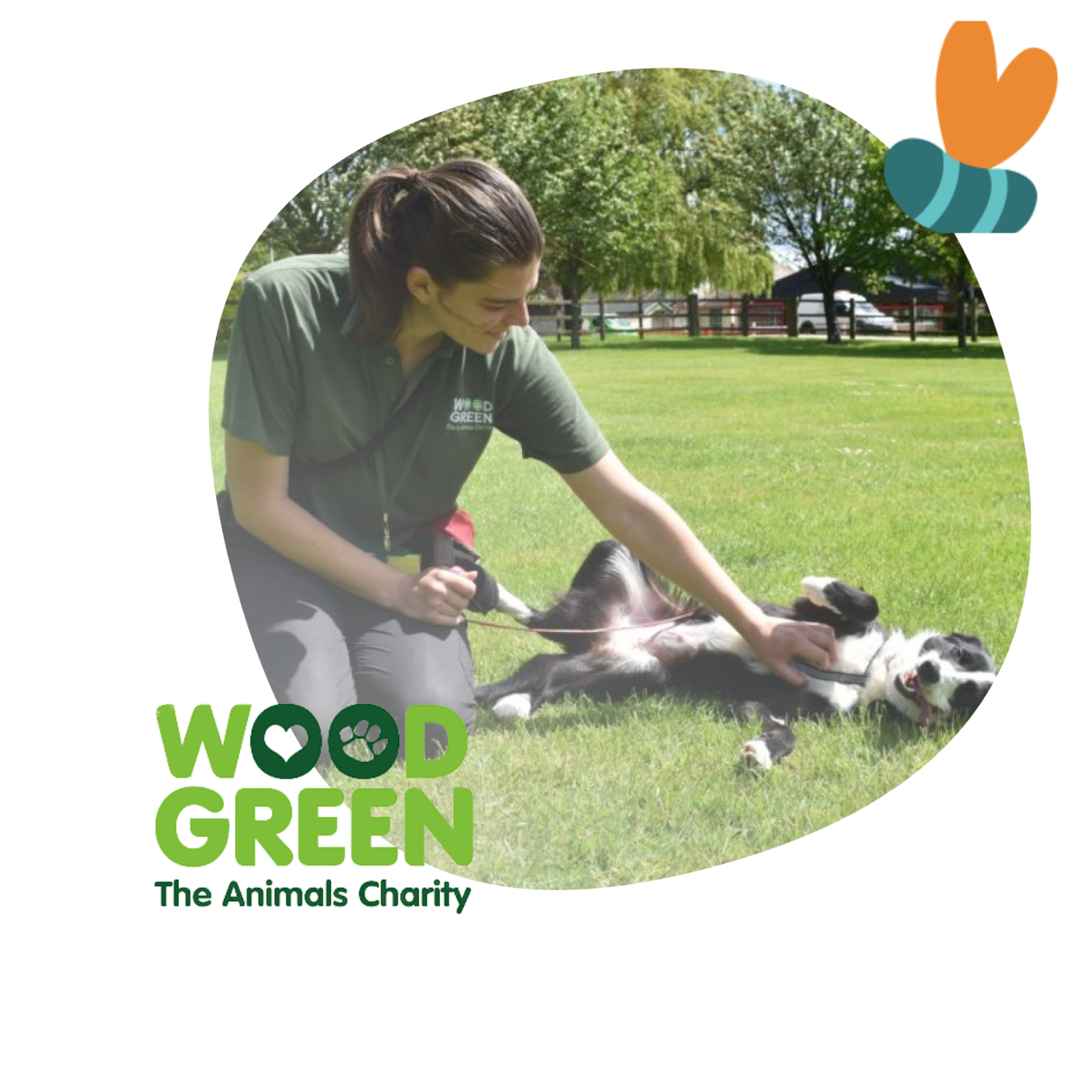 Wood green
Wood Green provides safe shelter, specialist care, and a brighter future for thousands of abandoned or neglected animals, including dogs, cats, rabbits, rodents and chickens.
Many of the animals are left with serious medical conditions and complex behavioural issues. Others simply need a new home because their owners can't keep them anymore.
They never turn an animal away and provide the care and rehabilitation they need to offer a second chance at happiness.