why chickens love our coops
For chickens, a Nestera coop is the equivalent of living in a luxury lodge! Our coops offer a comfortable, secure environment free from mites and rot.
why nestera?

Easy clean
Our quick-drying plastic coops are easy to clean — use a hose or pressure washer to remove dirt in seconds!

Red mite resistant
Thanks to the smooth hard and easy-clean plastic surfaces, Nestera coops drastically reduce the places red mites can hide!

100% recycled plastic
Nestera coops are the most sustainable in the world! They're made using green energy from recycled and recyclable plastic.

25-year warranty
We're so confident of the quality of our chicken coops that they come with an unbeatable 25-year warranty.

Low maintenance
Our sturdy, 3/8"-thick coops provide long-lasting durability and don't require constant treatment like wooden coops.

Year-round comfort
The recycled plastic we use for Nestera coops creates an ideal habitat for chickens — whatever the weather.
What do the professionals say about our coops?
"As a breeder, it's vital for me to have coops that are long lasting and easy to clean.
It provides very few places for red mite to hide, and as a result I am yet to have any infestations in my coops. 
Having a product which makes your life so much easier and keeps your birds happy and safe makes it a winner for me."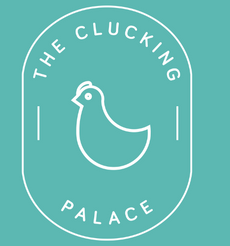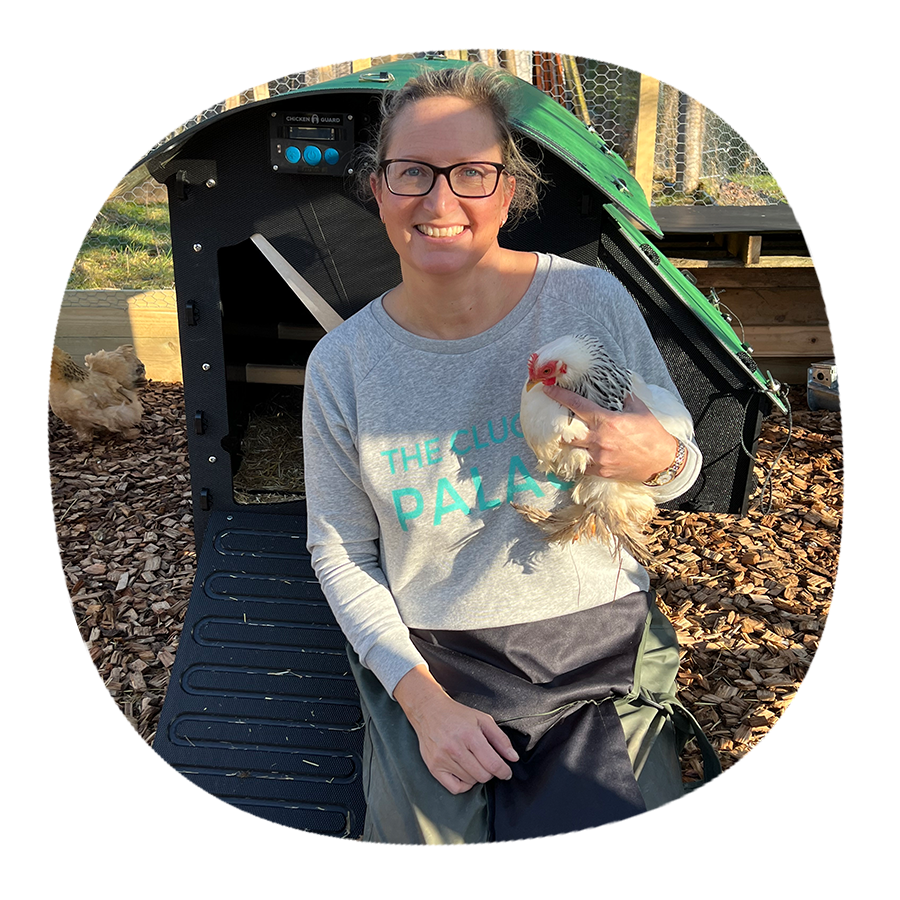 "Easy and quick to clean dry, easy to move and, so important, easy to keep red mite free - prevention is so much easier than cure!  
It's not only good for henkeepers, but the hens love their coops too: shade, shelter, good ventilation and fine for all seasons.
The coops are fuss-free, planet friendly and look great!"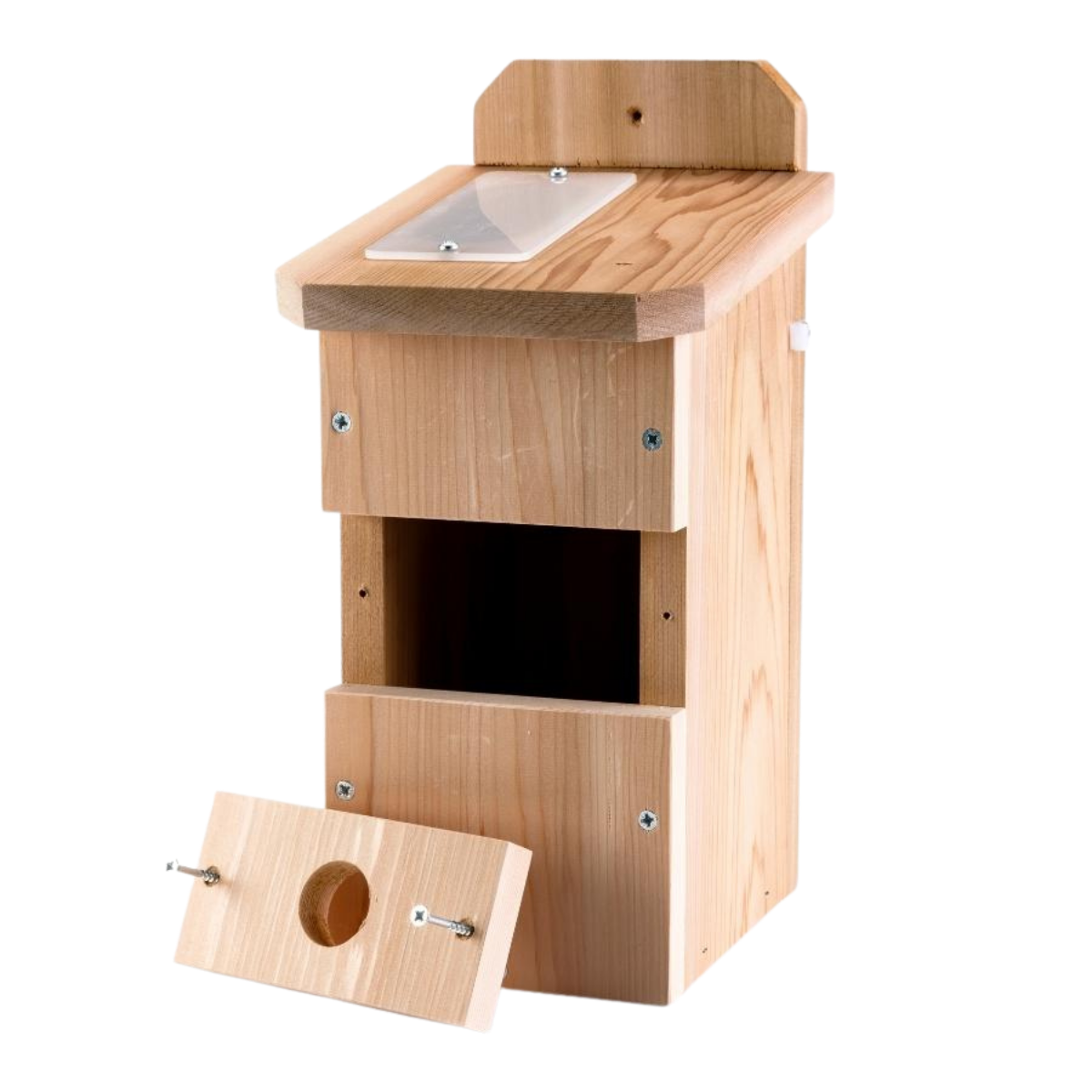 "We love the Nestera coops, not only for our customers but also for Feather & Egg.
The design makes cleaning out so quick and easy.
You can say goodbye to red mite! 
All our chickens, ducks and geese have settled in incredibly well to these Nestera coops, and seem to thoroughly approve."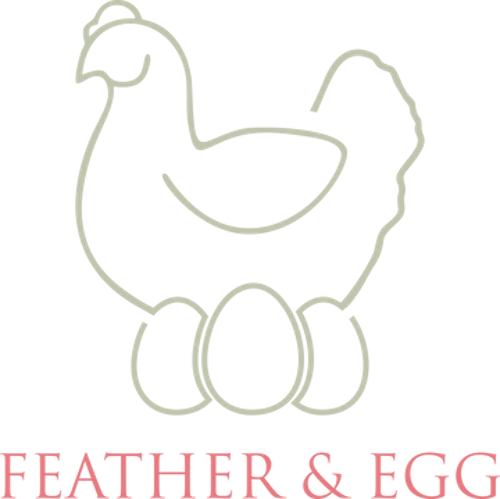 how we make our coops
100% Recycled plastic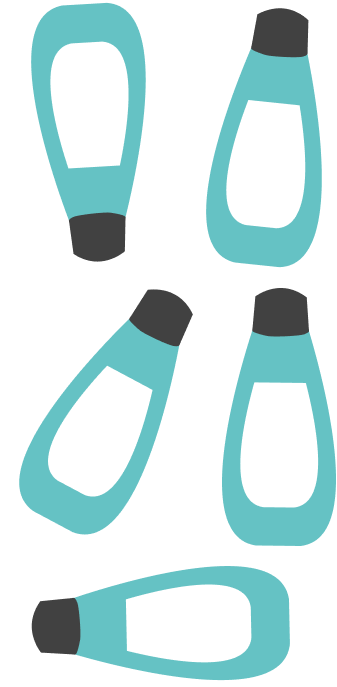 2,000 recycled shampoo bottles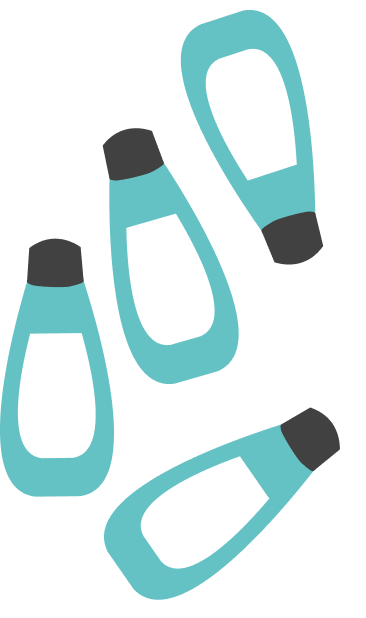 =
1x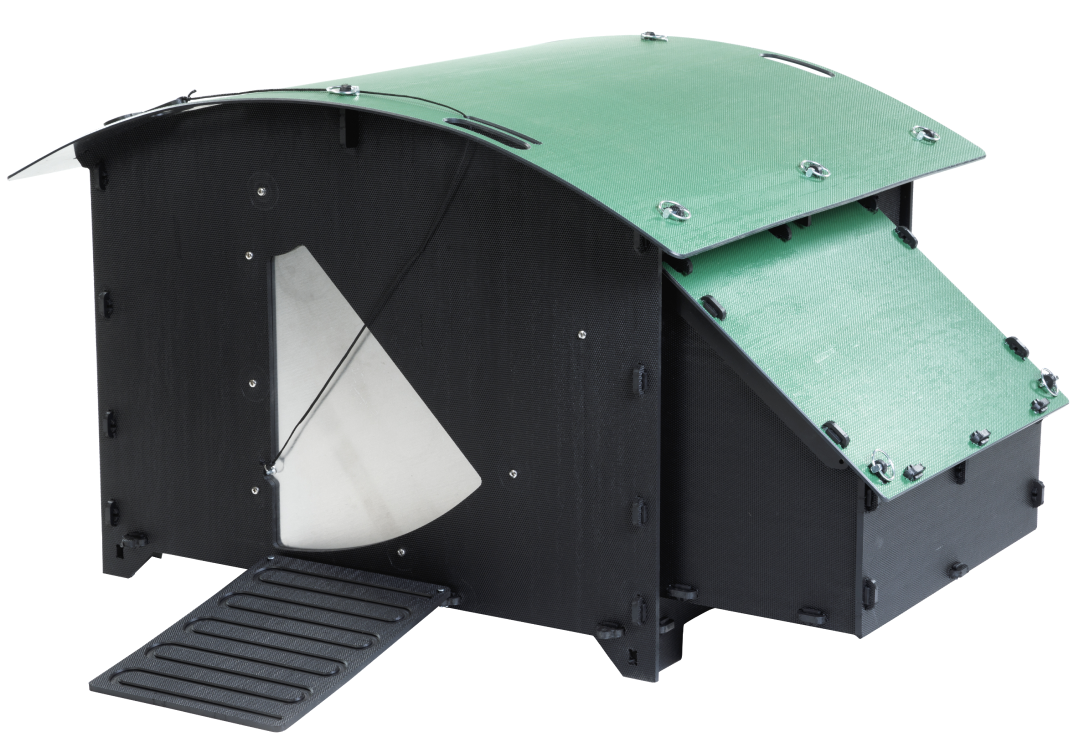 read our reviews
don't just take our word for it
"Wonderful. My hens love it. Cosy and warm, easy to clean and looks good too."
T. Burt
"Easy to assemble. Instructions were easy to follow and all the assembly holes lined up perfectly. Very sturdy when built, and will be very easy to clean out. My bantams love it."
A. Means
"I'm new to chicken keeping but am very impressed with this chicken coop. Its tall enough for my bantams to shelter underneath and the nest box comes off for easy cleaning. The whole back lifts off to gain access for cleaning and the removable dropping tray make this task very easy."
V. Burrows
"This is a brilliant coop. After suffering a terrible red mite infestation we needed a plastic coop. It was easy for two people to put together and is so quick and easy to clean out. Our chickens love it and all 8 of them fit in nicely, with plenty of room. I can't recommend this coop enough, I wish we had bought it in the first place rather than wasting our money on a wooden coop."
N. Gray
"A fantastic coop. Very well made and very good quality. Worth every penny! Exceptionally easy to clean and the girls love it!"
J. Coombes
Choosing a selection results in a full page refresh.