Nestera is the leading manufacturer of sustainable, maintenance-free chicken coops with an industry-beating 25-year warranty.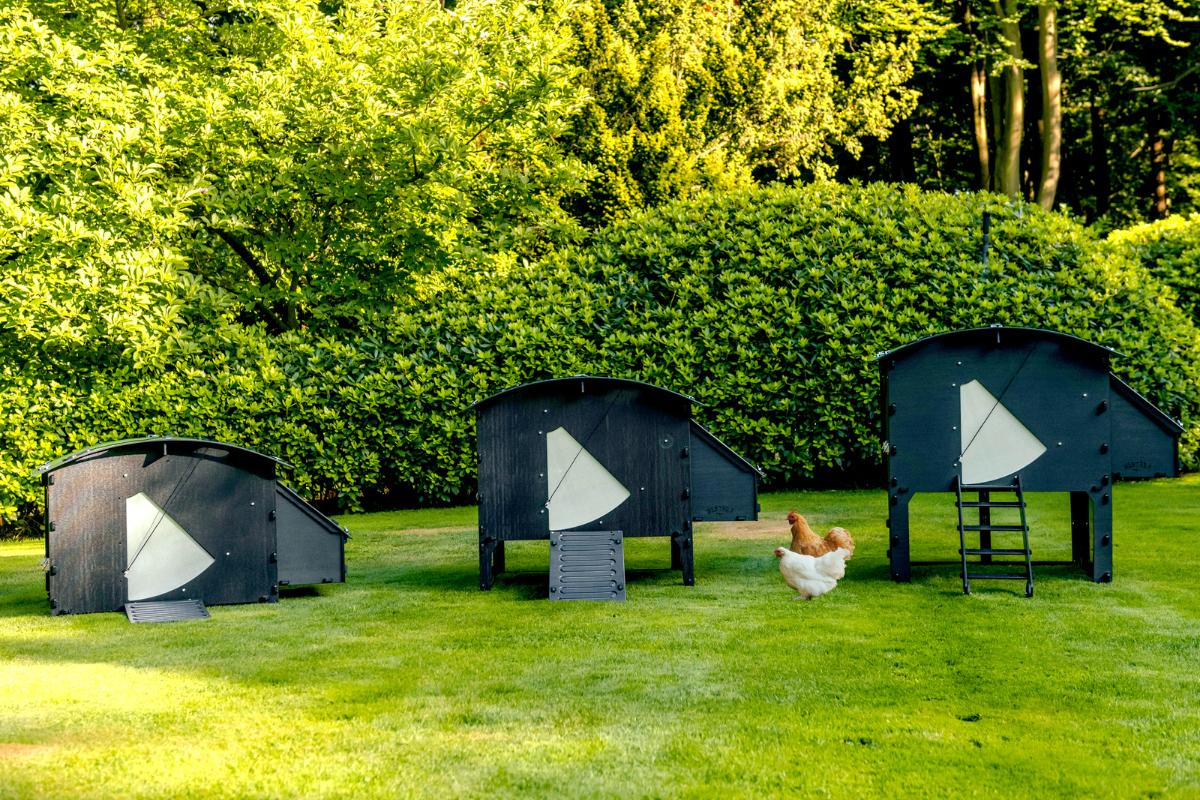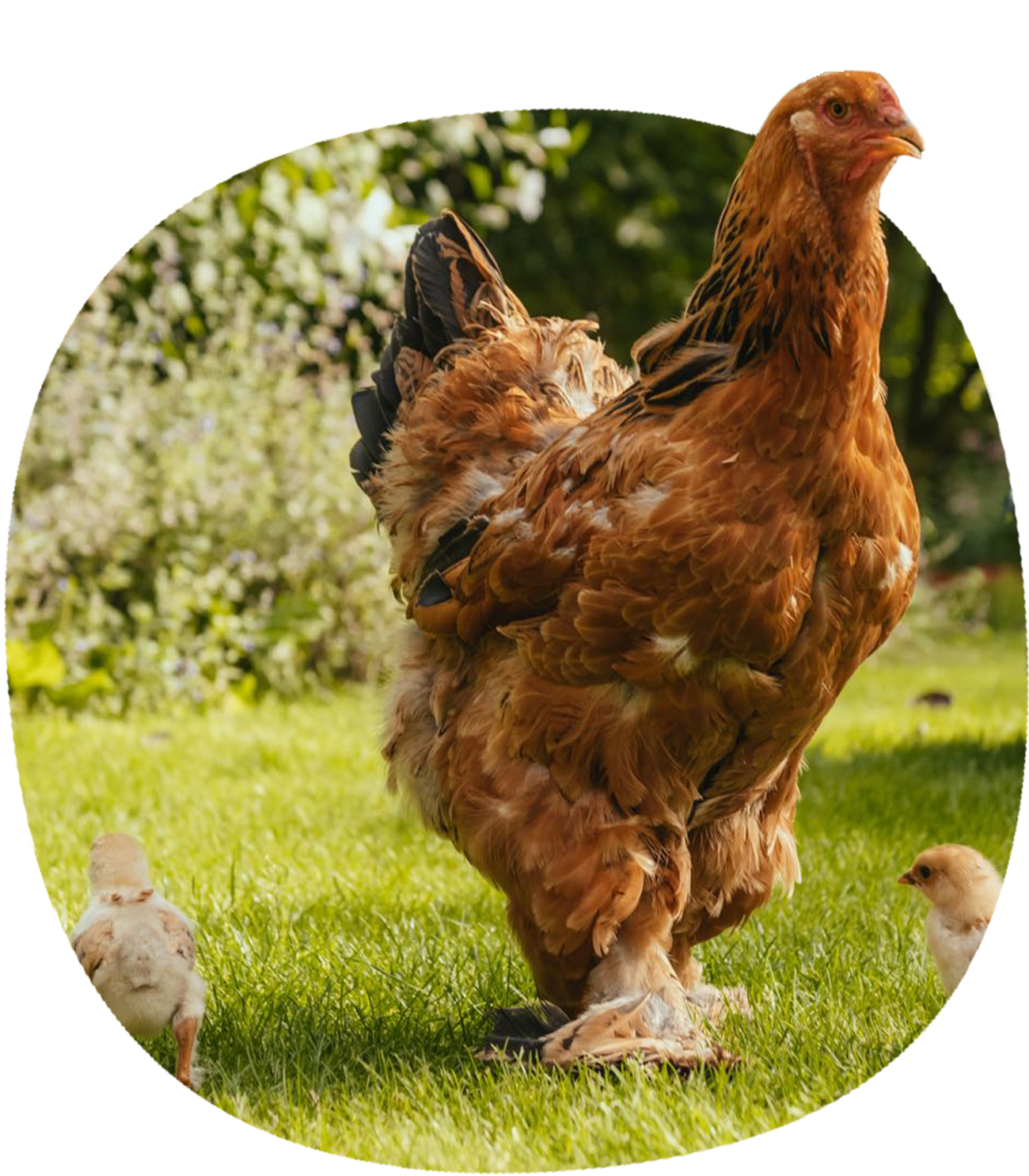 approach
Intelligently designed, sustainable coops
We believe in making high-quality, long-lasting products to minimize our impact on the planet, and work with green energy to create eco-friendly chicken coops.
The 100% recycled plastic we use provides an ideal habitat for chickens - even in extreme temperatures - and offers a wide range of qualities that put Nestera chicken coops head and shoulders above traditional wooden coops.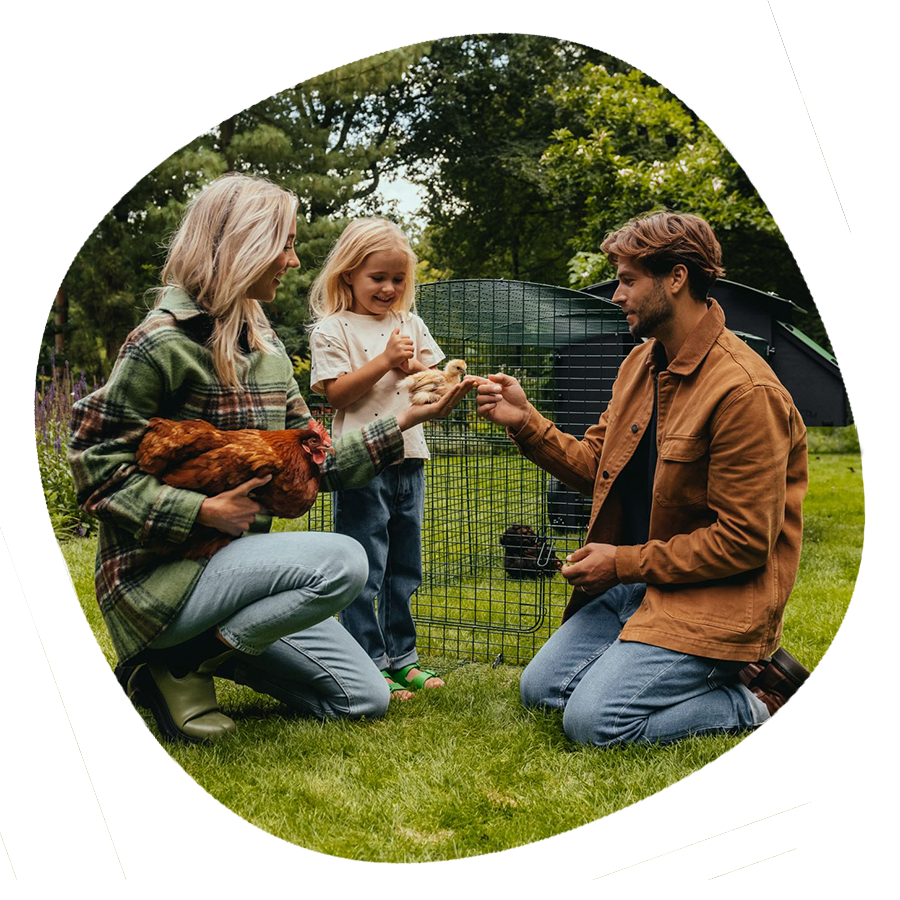 Sharing experiences
Knowledge Center
We're dedicated to sharing our expertise and the joy of (re)connecting with nature.
Our Learn page is your go-to source for chicken info, and includes our Blog, which is packed full of tips and advice.

Or explore our Community where you'll find Q&As from real Nestera customers and professional breeders.
read our reviews
Don't just take our word for it
"Got two of these for my girls, really good quality and they are very happy in them! Thank you."
V. Edwards
"Simple, elegant and fit for purpose. The chicken house is easy to assemble and move about. Simple to clean and it looks durable enough to outlast me! And it's using up all that plastic in the world. What's not to like?"
A. Pickersgill
"Highly recommended! Friendly company, wonderful product. Everything first-class service. Absolutely value for money! Does what is says and easy to assemble too! Best product on the market!"
Z. Eagling
"Love it. So easy to put together and use, especially cleaning out - I bought the droppings trays too and the automatic door opener, all brilliant!"
G. Booth
"I love my chicken coop! Best decision ever, I'm not going back to conventional chicken coops. Really easy to assemble and easy to clean."
R. Del Cisne
Proud to partner with "I was really impressed to see Nestera chicken coops with a range of improvements. We at the Poultry Club of Great Britain are reassured Nestera offers a robust, red mite resistant coop with a good ventilation system that can be adjusted to suit the number of birds and weather.

Easy access makes cleaning much easier, saving chicken keepers a lot of effort to provide a clean environment. The space under the raised house offers a secure place for the chickens to eat and drink, as well as providing shade and shelter." Lee Grant
Chair, Poultry Club of Great Britain